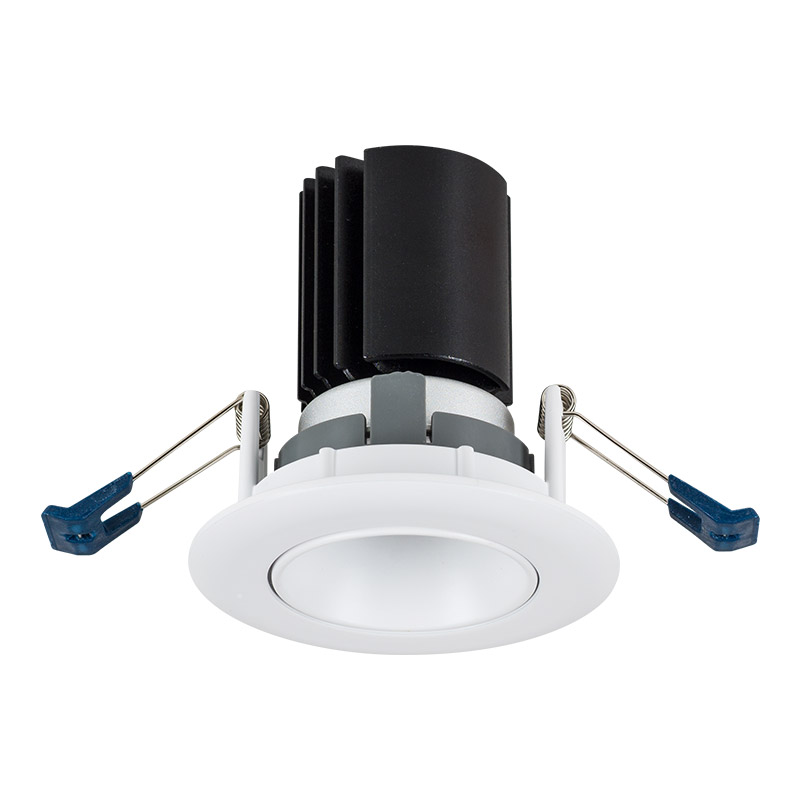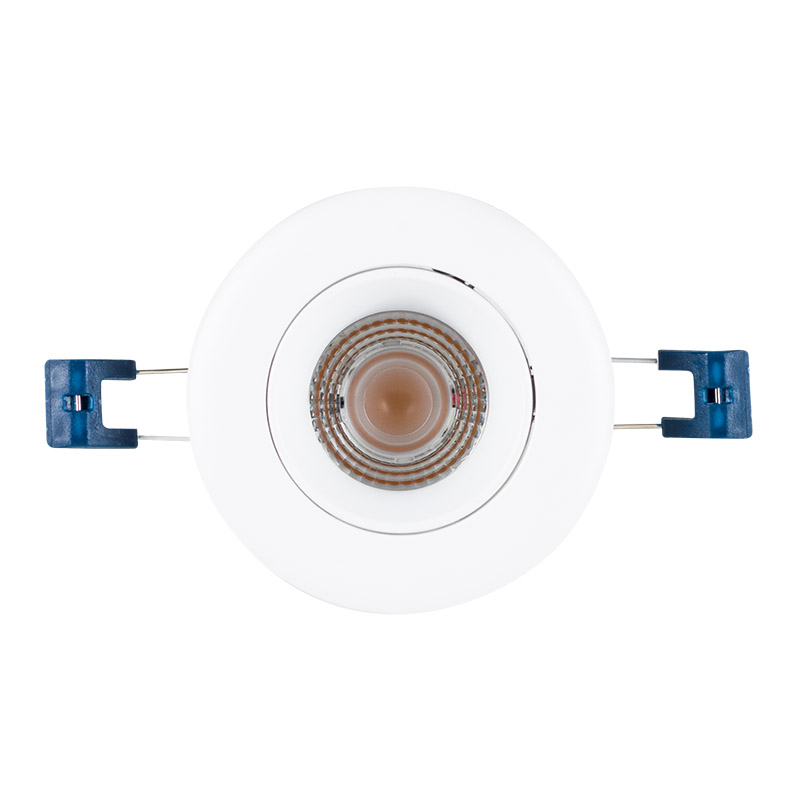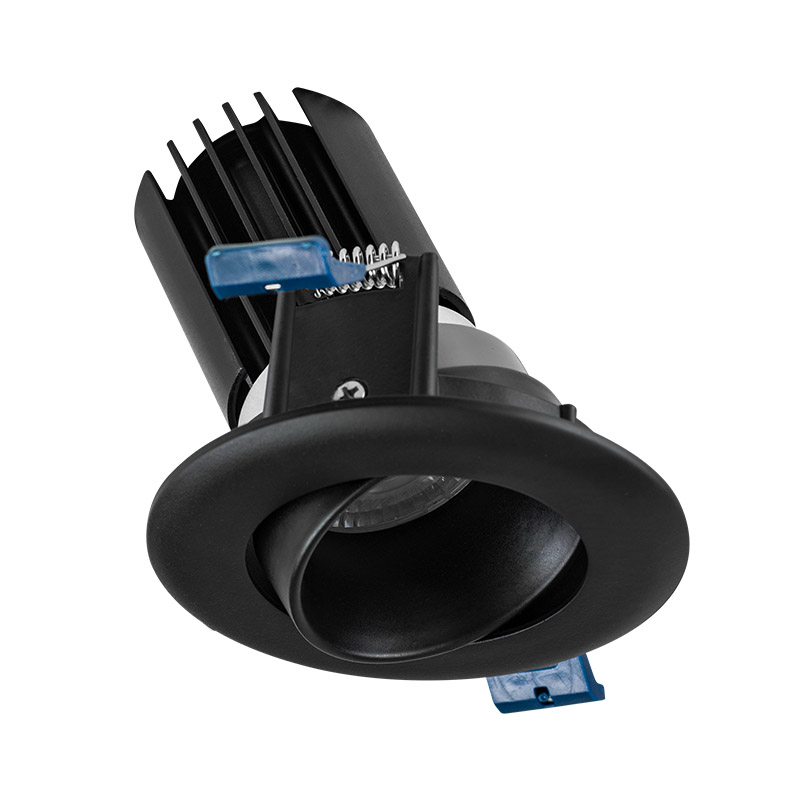 LED STAR
Product Category: Downlight
About
LED-Star is an adjustable compact downlight, designed to replace Tungsten Halogen products. Cast aluminium heatsink with die-cast aluminium bezel finished with clear glass cover.
Efficacy of up to 104 lm/W.
Colour Rendering: Ra92 as standard.
Colour temperatures: 3000°k, 4000°k.
Colour Finishes: White (9016) or Black (9005).
Available in 24° beam and 36° beam angles to suit your application.
Dimming options: DALI 1-100% Dim, DSI, Switch Dim, 1-10v.
Fixed output remote driver supplied as standard.
Wireless control options: Casambi or Bluetooth.
Remote emergency options: Standard 3hr, Self-Test, Dali addressable or 3Hr Dali Wireless Sentinel.