Case Study – Translink, Milewater Service Centre, Belfast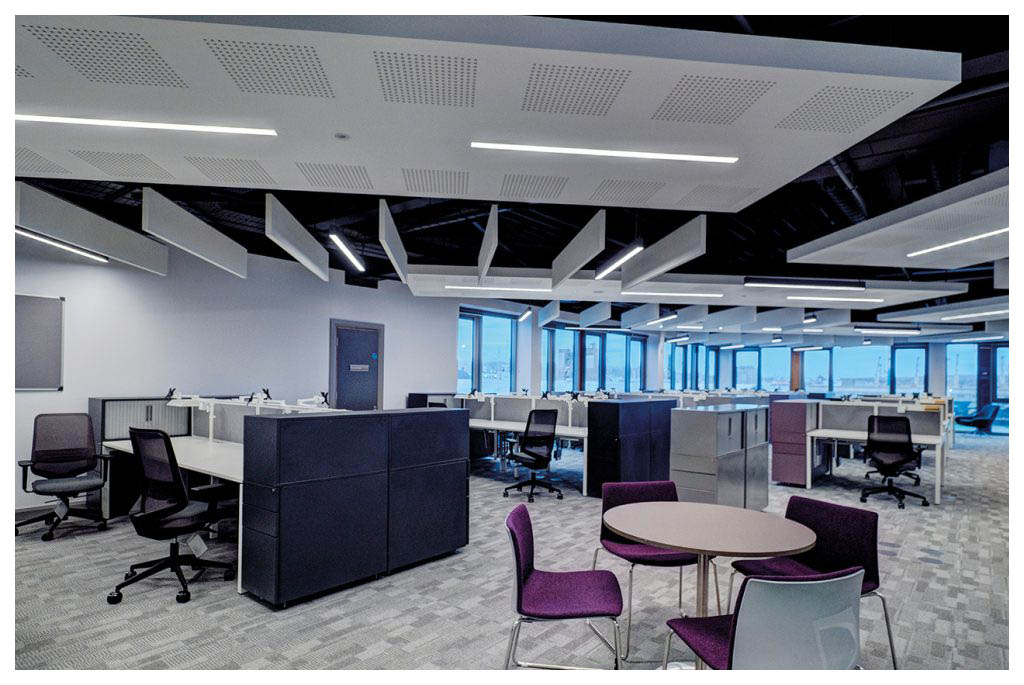 Case Study – Translink, Milewater Service Centre, Belfast
P&A supplied the bulk of the interior lighting for the Glider's new home from a range of recessed and suspended products which were all custom designed. Linear slot lights were specified by the consultant for this project. We also created a special lens to ensure the lights fitted into the space properly. Throughout the entire process, we worked very closely with Anthony Hayes in AH Design to create the design the client was looking for.
Creating bespoke lighting products ensured we met the high standards demanded by Translink and by the office lighting regulations that we have to comply with. With every project we undertake, we strive to ensure we select the right products for the job and manufacture them to our own very high standards.
From a lighting perspective, there were some quite unusual elements to the job which was interesting for us. We've worked with AH Design and also with Henry Brothers in the past and that existing relationship also helped get us over the line. We're very proud of the end result.