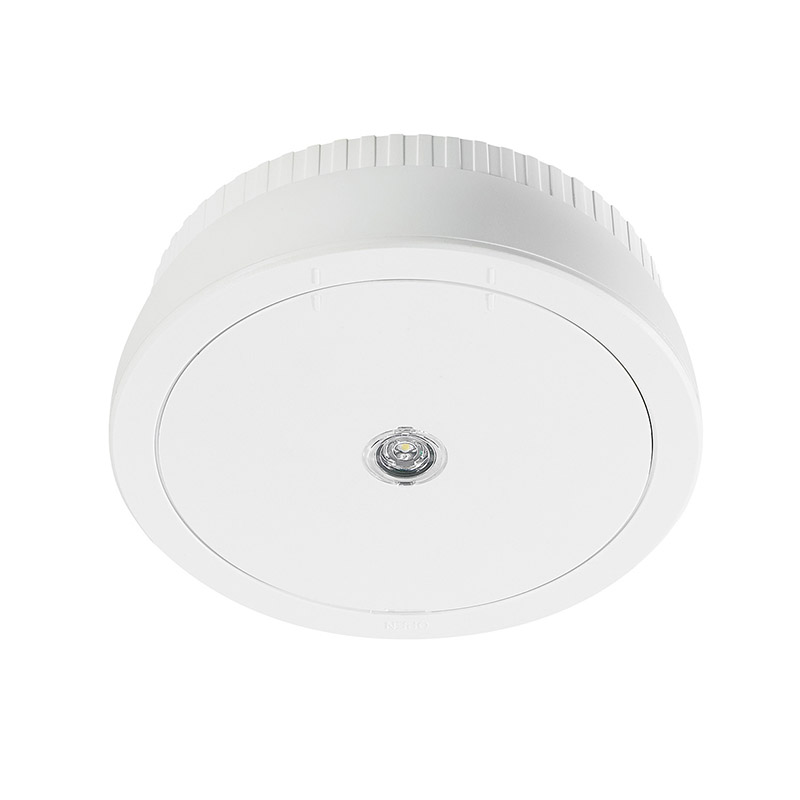 ACC
Product Category: Emergency
About
ACC is a self-contained emergency downlight luminaire, which can be mounted either surface or recessed using the same housing. Operating as either Dali or self-test as standard. Supplied with both open area and corridor lenses.
Colour temperature: 5000°k.
Colour Finishes: White or Black as standard.
Non Maintained as standard.
Supplied with Open area and corridor lenses as standard.
Lithium Iron Phosphate (LiFe) battery.
Emergency options: Self-Test or DALI addressable as standard. With 3hr DALI Wireless Sentinel as an optional extra.
5 Year Guarantee.